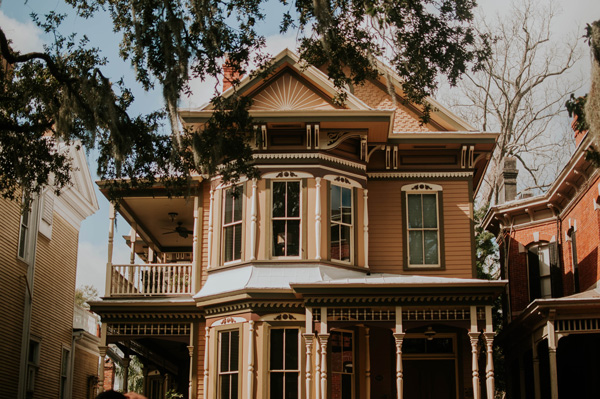 The Experts Your Bank Relies On...


Get A Fee Quote Today!

As licensed appraisers, we possess the education and competence to provide the type of reliable property value opinions that banks and major lending institutions need for home loans. With years of experience under our belt, we're more than ready to accept assignments pertaining to a variety of property types.